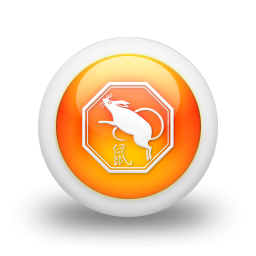 Sign of the zodiac: Rat
Horoscope on day:
Sunday, April 22, 2018
This is a day when deals can be made and lives can be changed through a heartfelt chat or sharing a wholesome meal. The common touch, which allows you to make people feel at home, is a powerful gift you can share. Older family members will appreciate your checking in.
All signs of the zodiac: