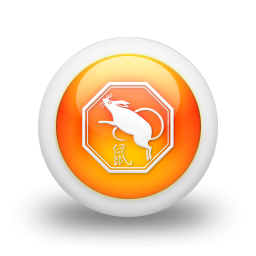 Sign of the zodiac: Rat
Horoscope on day:
Wednesday, October 17, 2018
A spiritual person showers blessings and brings peace of mind. Crucial decisions regarding investment should be put off to another day. Close friends and partners get offensive and make life tough for you. Don't allow your romantic views to be aired. Use your judgment before you sign up for any costly venture. Someone from your past is likely to contact you and make it a memorable day. Too much expectations today might lead you toward sadness in married life.
All signs of the zodiac: