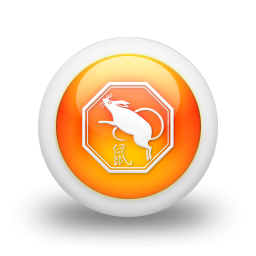 Sign of the zodiac: Rat
Horoscope on day:
Thursday, August 16, 2018
This is a day to find ways to pay down debts. If someone owes you, you may need to talk and make a new arrangement that works for both of you. If you owe others, the principle is the same. It is important to save even a small amount each week.
All signs of the zodiac: