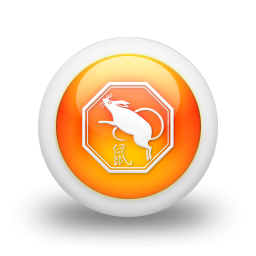 Sign of the zodiac: Rat
Horoscope on day:
Saturday, November 25, 2017
Good prospects if you do an intellectual job; manual workers will benefit from less good influxes. You'll make encounters which will have happy consequences on your future. Think to relax and to rest in order to preserve your nervous equilibrium and to remain always efficient. In your family, the least discussion risks becoming a quarrel and putting you in a very bad mood.
All signs of the zodiac: