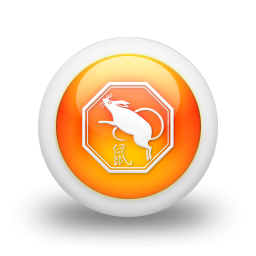 Sign of the zodiac: Rat
Horoscope on day:
Sunday, February 25, 2018
There are people near you who need you to step up and be of service. Rather than going your own way, be sure you are part of a team. If you are alert, you will have an opportunity to transform what is broken into a new and better form.
All signs of the zodiac: