Today is Monday, October 25, 2021


What's in the stars today? Read your free horoscope for today to get daily advice. Find out what the stars have aligned for your horoscope sign today.

Daily Horoscope
Daily Love Horoscope
Weekly Horoscope
Weekly Love Horoscope
Monthly Horoscope
Monthly Love Horoscope
Monthly Tarot Horoscope
Yearly 2021 Horoscope
Birthday Horoscope
Lunar Horoscope
Planetary Horoscope
Zodiac Profile
Friendship Profile
Zodiac Tarot Card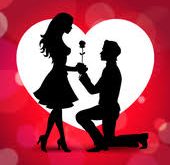 Are you in love, but not sure he or she loves you back? How do you know if your partner is true to you? Love Calculator calculates and represents intensity of love and relationship between people in percentage. This love calculator is true and accurate and is based on your name and date of birth. Calculate love percentage between you and your lover using this free online love calculator.
According to Chinese Astrology, your birth year tells you more than just your age. Find out what your Chinese zodiac sign reveals about you now.

Daily Chinese Horoscope
Weekly Chinese Horoscope
Monthly Chinese Horoscope
Chinese Horoscope
Chinese Compatibility
I-Ching
I-Ching Horoscope
Chien Tung
Read your love horoscope to learn about love, romance, relationships and compatibility between the signs. Understand compatibility in romantic relationships through the wisdom of the stars. Daily love horoscope to discover and improve your love & relationship prospects.

Daily love horoscope
Weekly Love Horoscope
Monthly Love Horoscope
Love Compatibility
Daily Love Tarot
Tarot Love
Love Card
Love Calculator
Love Doesn't Love?
Love Cookie
Love Ball
Book Of Love
A horoscope is an astrological chart or diagram representing the positions of the Sun, Moon, planets, astrological aspects and sensitive angles at the time of an event, such as the moment of a person's birth.

Atlantis Horoscope
Birth Totems
Celtic Animal Horoscope
Celtic Tree Horoscope
Egyptian Horoscope
Mayan Horoscope
Tibetan Horoscope
A standard tarot deck has 78 cards, divided into 2 groups; 22 major arcana cards and 56 minor arcana cards. In the tarot, the major arcana denote important life events, lessons or milestones, while the minor arcana cards reflect day-to-day events. The minor arcana cards are arranged into 4 suits - swords, pentacles, wands, and cups.
Major Arcana
The Chariot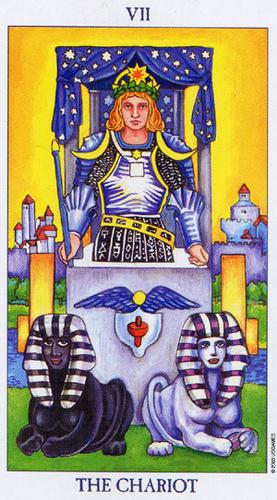 7. The Chariot
Zodiac Sign:
Cancer
Planet:
Sun, Uranus
Element:
Water
Number:
7
Keywords:
Intent, Determined, Movement, Initiative, Power
Affirmation:
I am whole.
You have some hard work ahead of you. It may be resolved quickly, but the Chariot is a powerful card, and the labor you are undertaking will probably trend towards long and difficult. You will quite possibly experience rough roads, long uphill slopes, dead ends, and painful setbacks. A good outcome is only assured if the card is upright, but do not let yourself lose hope: This hard road will instil in you a strength of purpose, the ability to overcome through organization and endurance, and the confidence possessed only by those who have done what they thought they could not. Harnessed correctly, few forces can stand against an individual like that.
The Fool * The Magician * The High Priestess * The Empress * The Emperor * The Hierophant * The Lovers * The Chariot * The Strength * The Hermit * Wheel of Fortune * Justice * The Hanged Man * The Death * Temperance * The Devil * The Tower * The Star * The Moon * The Sun * Judgement * The World
Calculate Your Biorhythm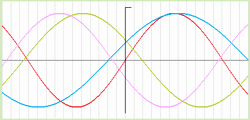 The Biorhythm is a rhythm that describes the shape of your day. The performance and the State of mind are subject to rhythms in humans. Biorhythm charts illustrate the principle that we are influenced by physical, emotional, and intellectual cycles. Many people report that they can improve the quality of their lives by monitoring the highs and lows of these cycles and acting accordingly.

The number Four day is a day to keep busy and productive. A good sustained effort in the right direction today could show some gains in important financial matters that you are involved in, either work or investments. This is not a day for starting new things or projects but rather pushing ahead those that are already in the works. This is a good day to handle required common tasks and chores. Don't stick your head in the sand; rather face the practical reality of everyday life.

Suitable Activities: Responsibility, Leading, Writing, Moving.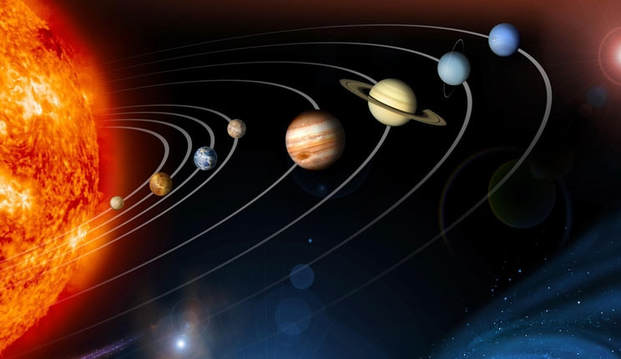 In astrology, the different positions of planets and other celestial bodies of the universe, at the precise moment of a person's birth is a highly influential factor of his life such that it gives important insights into a person's nature and his course of life.