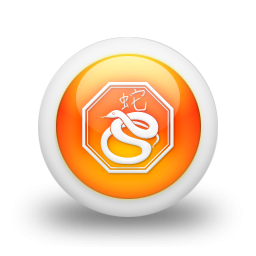 Sign of the zodiac: Snake
Monthly Chinese horoscope will help you plan your month well. Read your month chinese horoscope and see what awaits for you. See, whether for your zodiac sign month is going to be successful. With our horoscope, you will be ready for every waiting surprises and possible troubles. Remember, that your horoscope for month may be a warning and also a blessing.
Your November Chinese Horoscope:
The Snake is facing its nemesis the Pig. Be careful this month, as nothing might go according to plan. Avoid signing important deals or making strong commitments. You might have to deal with unexpected home or car repairs or expenses. You have to accept what the Universe is sending you with philosophy right now, and go with the flow rather than trying to force situations. There will be many blessings and lessons in disguise during this month, so pay attention to the recurring message. .The Snake is going through a contrarian month. Nothing is a sure thing right now, so avoid signing contracts, making an important investment etc. You could end up with a lemon. Rather, see who is willing to help you advance in your goals, as help is also nearby. It is a time when you find strength in others and cannot impose your will. Single ladies of the sign will have admirers but also some unwanted attention.
Check Chinese monthly horoscope for other signs:
Rat
Ox
Tiger
Rabbit
Dragon
Snake

Horse
Goat
Monkey
Rooster
Dog
Pig
Also check other horoscopes for the Chinese sign of the Snake: